Public Safety
Communications Consultant
Improving Outcomes for 911 Agencies & Other First Responders
Public Safety
Communications Consultant
Improving Outcomes for 911 Agencies & Other First Responders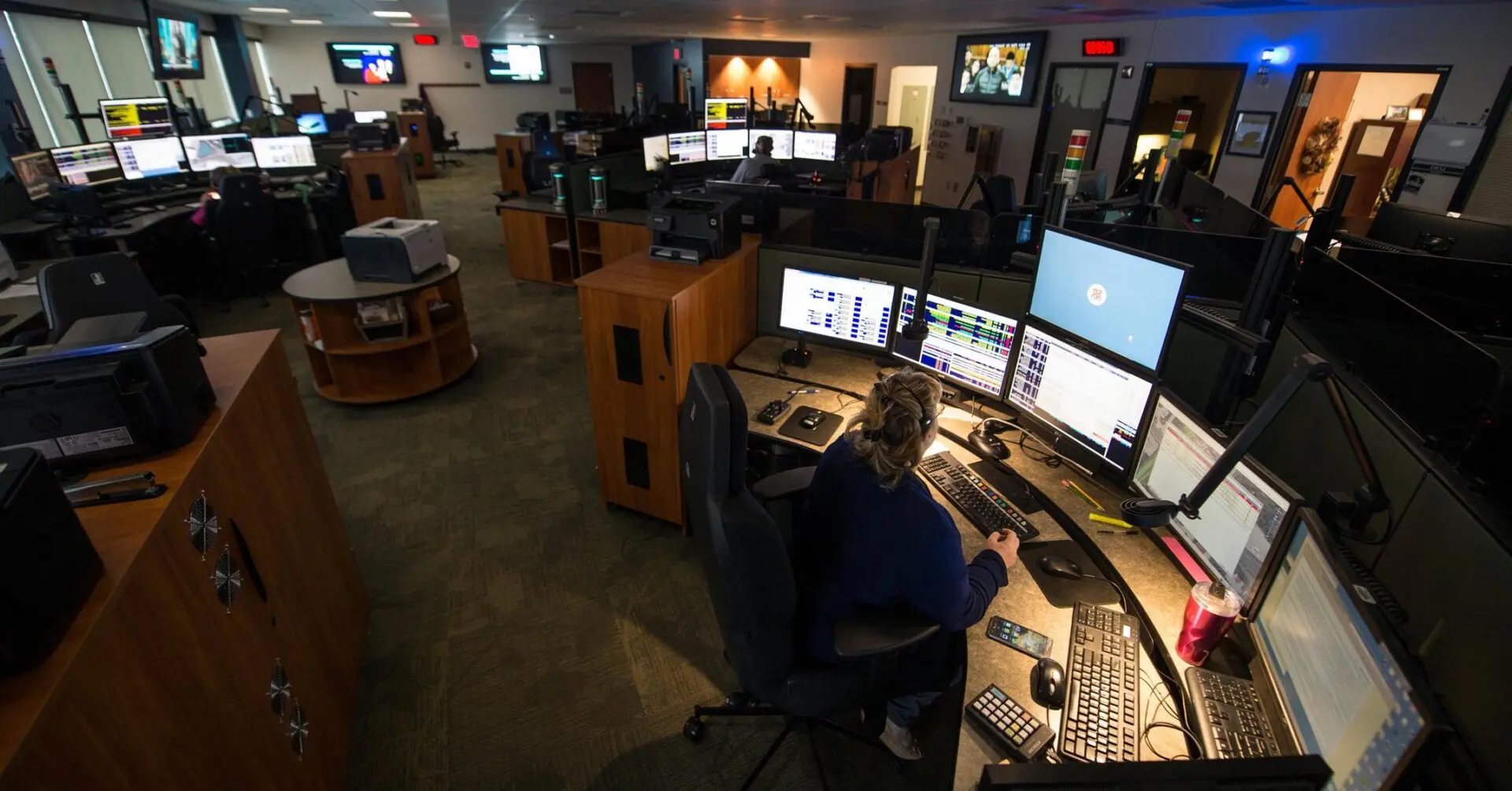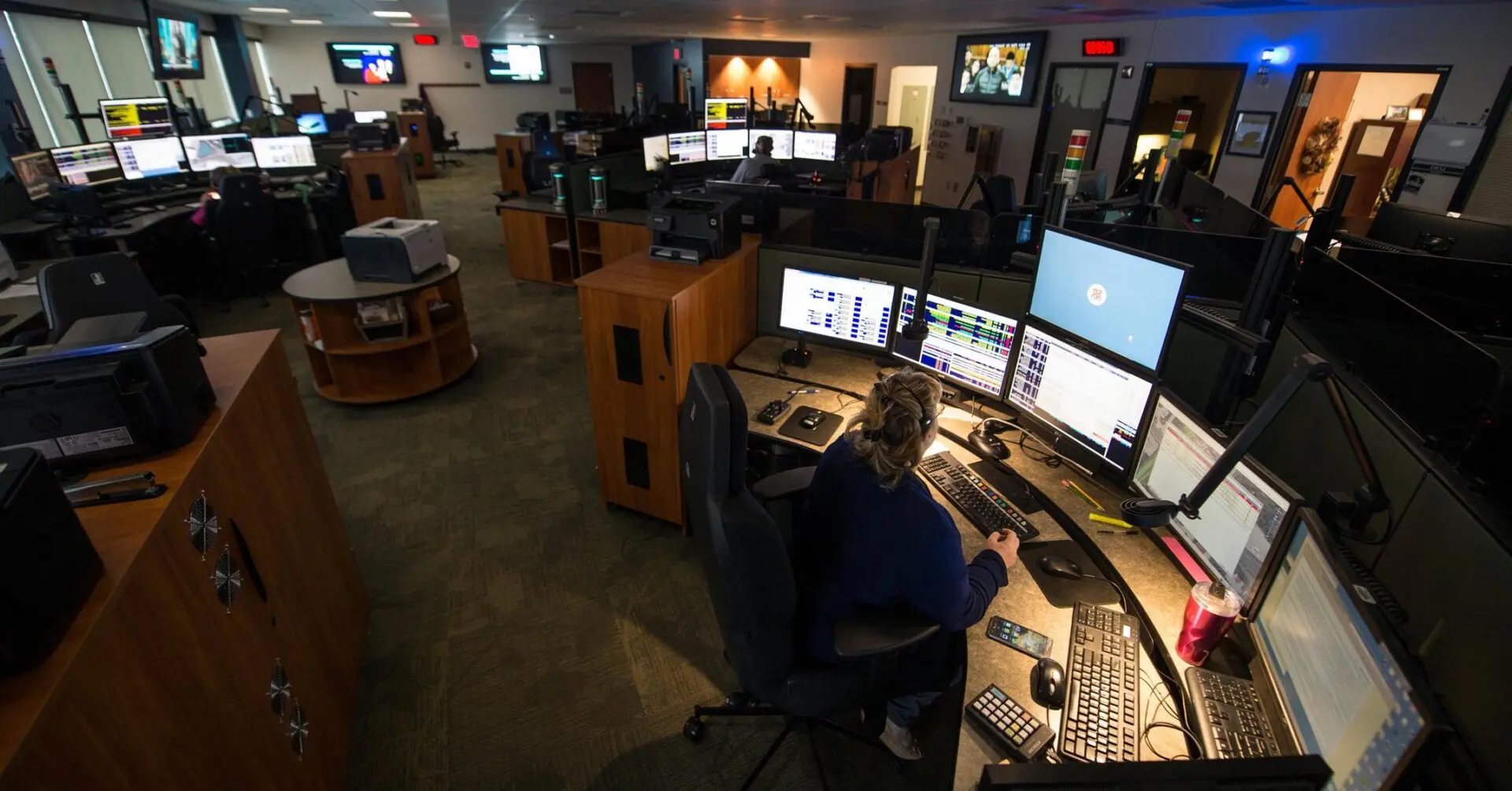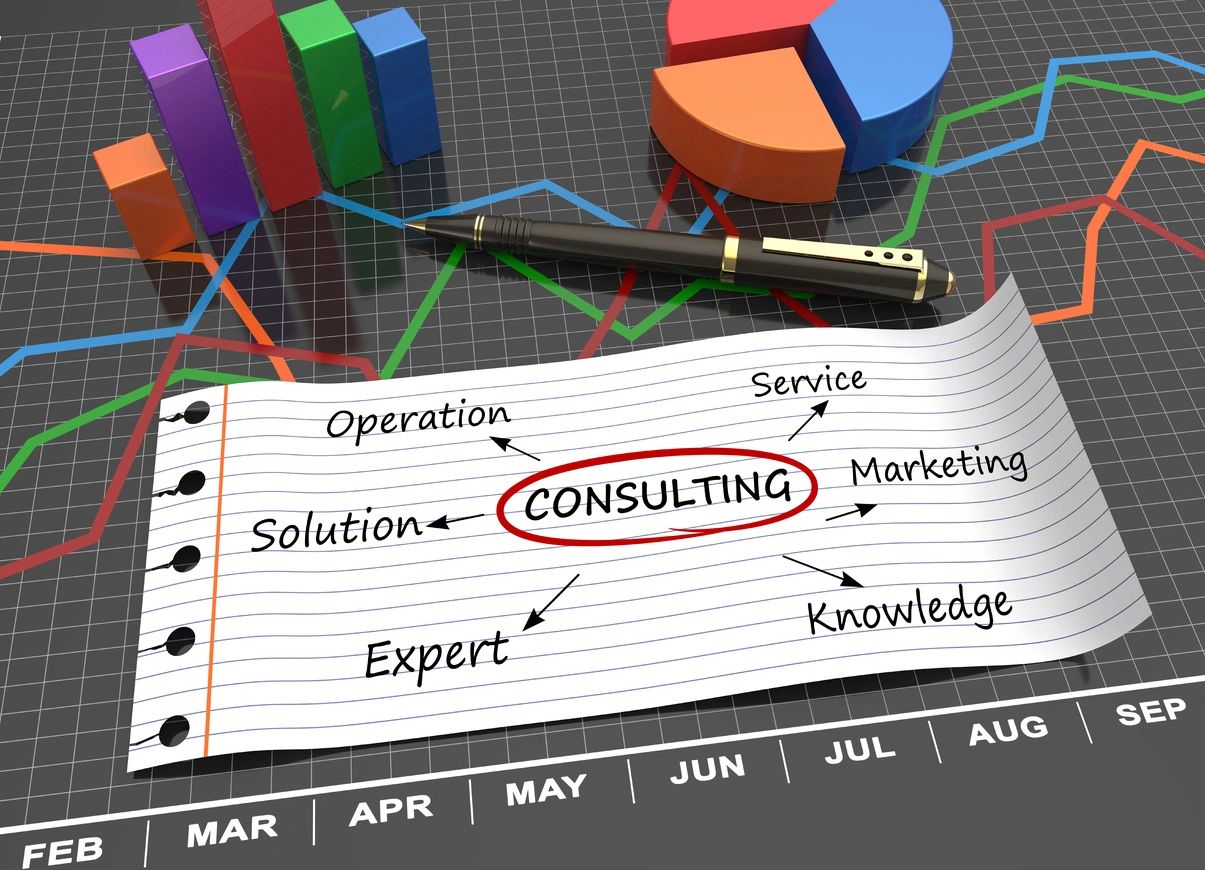 Finally! A Solution to 911 Dispatcher & Operator Staffing Shortages and Other Communications Challenges
TEN-4 Consulting provides services to first responders on both sides of the radio; police/fire/EMS, land-mobile radio teams, and 911 agencies. Of course, 911 dispatchers & operators are the center of every public safety agency's emergency communications system.  
As 911 comms centers continue to face staffing shortages, leaders must embrace new ideas to meet the needs of dispatchers & operators, the public, and other first responders. Therefore, leaders must look at their agency through an objective lens so that they can make positive changes. However, in many cases, a third party's assistance is needed.
TEN-4 Consulting takes a multi-step, people-focused approach to identifying issues at your 911 agency.  We will evaluate policies and processes based on facts, data, and evidence. Collectively, we will identify solutions, introduce new concepts, and implement strategies, providing a blueprint for long-term success.
After following TEN-4's process, improved outcomes for your 911 agency will include: increasing career opportunities for dispatchers & operators, an effective management team, increasing agency/employee performance metrics, and greater levels of employee engagement & trust...all of which are connected to recruitment & retention and increased staffing levels.